The Land Transport Authority has announced on 14 Jan 2021 that the long awaited Hume Station along Hume Avenue will be opening in 2025. This is after they have just awarded the contract to complete the civil works for the Downtown Line Hume station to JSM Construction Group Pte Ltd. This new station will serve existing residential developments along Hume Avenue. So what does that mean for property prices along Hume Avenue?
The Reasons Behind Prices Increase in Hillview.
There is always the old saying that condominiums along the stretch of Hume Avenue are the poor cousins of those along Hillview Avenue which are closer to the operating Hillview Station. Prices along that stretch especially Glendale Park, Hillview Heights and to a certain extend, Hillview Park and Hillington Green have seen prices increase with the opening of Hillview Station in Dec 2015. 
Pre-Hillview Station opening days, those condominium nearby are in the range of $950-$1,050psf for a freehold properties. In 2021, the psf basic are in the range of $1,100psf to $1,250psf or even higher. The attractiveness of freehold tenure, spaciousness and the convenient of the Downtown Line helps to elevate the prices around Hillview.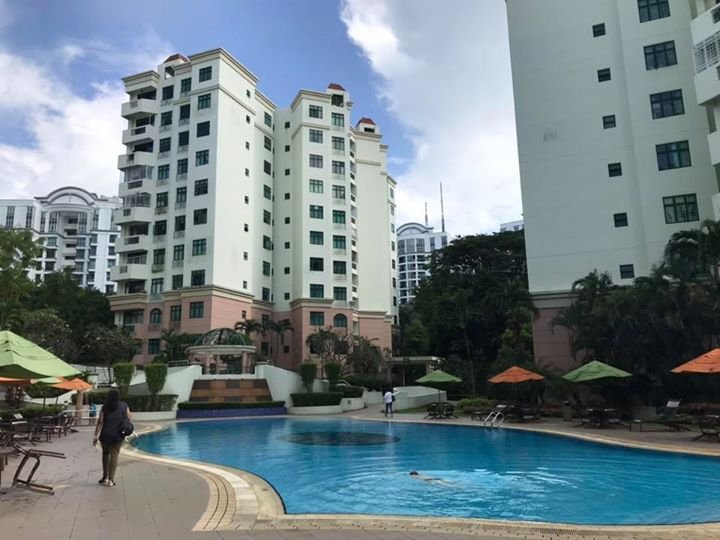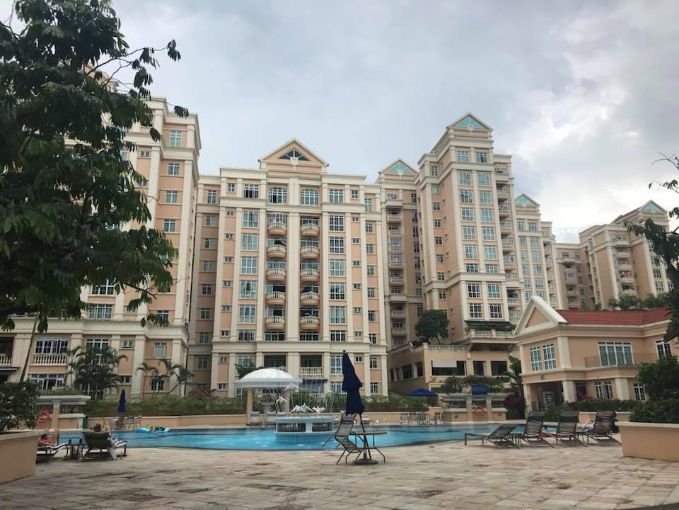 Hume Avenue Property Prices Set To Rise
Condominiums along Hume Avenue include Hume Park 1 & 2, Summerhill, Hillview Green, The Hillside, Symphony Heights and Parc Palais would stand to gain the most with the opening of Hume Station in 2025. This is about 4 years from the writing of this article. I am pretty sure that prices along this stretch has already rises significant since the announcement of the station back in 2014.  
Moreover, properties along Hume avenue are located in District 21 which defer from properties along Hillview Avenue which is classified under District 23. Owners living along Hume Avenue can also avoid the ERP along Upper Bukit Timah Road when they travel to City by going via Bukit Batok East Avenue 2 and 6. Lastly, properties along Hume Avenue are nearer to the city centre. The opening of the Hume Station and the future plans for the green corridor will only enhanced the living environment for Hume residents. Record prices achieved for new launches nearby have make old condominiums in Hume Avenue even more attractive. Prices are set to raise. Stay tune!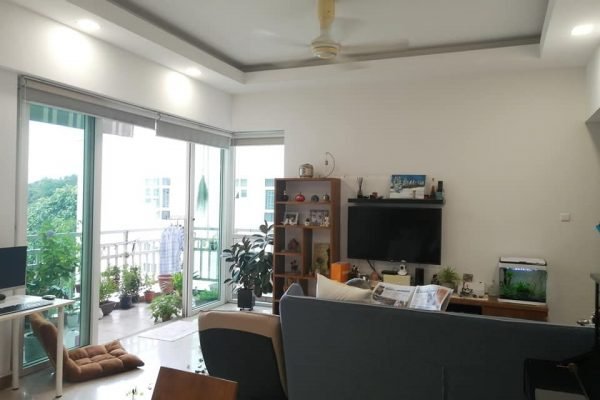 This 3 bedrooms measures 1,389 sqf was sold in Nov 2020. This high ceiling premium stack with balcony was highly sourced after. It was sold in 9 days! When i was marketing this unit. I shared that the Hume MRT Station is a catalyst for future upside.
This Hume Park II 3 bedroom unit was sold in Jan 2020. I remember the bedroom has the view of the junction of Hume Ave and Upper Bukit Timah Road where the future MRT station entrance is located. Many buyers are still unaware that a Hume MRT station exist then! The most obvious tell tale sign was the omission of "DLT4" on the MRT map!
By the way, if you have plans to look for your dream home or plan to sell your properties along Hume Avenue. You can reach out to me. I am actively marketing properties there. Contact me here.